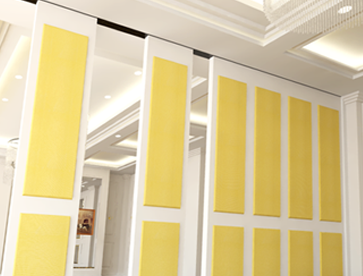 Acoustic Operable Partition
The operable partition creates space within space. It is suitable in creating more room when extra space is needed. Integrated with Directional Trolleys System to have smooth and easy operation with minimal maintenance. The Acoustic operable partition comes with exclusive designs which are suitable for hotels and ballrooms to create contemporary and flexible space. Concurrently, it exclusive designed acoustic sound seal operable wall utilizes acoustic sound seal system with high acoustic sound attenuation from 42dB to 60dB average to provide quick and easy space division with excellent sound control.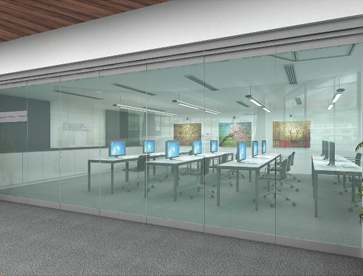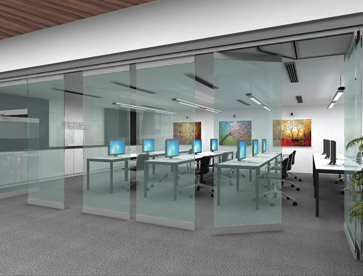 Acoustic Movable Glass Partition
The Movable Glass Partition features the elegance of transparent glass leads to the stylish feel of today modern interior design. Its warmth welcoming and elegance feeling plays the marketing strategy part in attracting more incoming visitors for malls and shops. We offer two types of Glass Partition: (i) Acoustic Movable Glass Partition (ii) Frameless Glass Movable Partition. Both of these are integrated with our Exclusive and Innovative Frameless Glass Movable Partition System allowing smooth operation during open and close. It is design to allow all glass panels piling side by side effortless when not required. In addition, it is useful when sunlight is require for indoor room.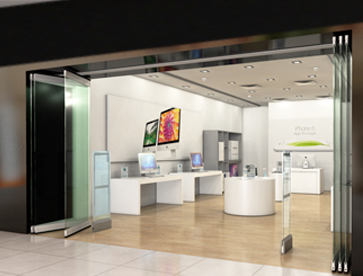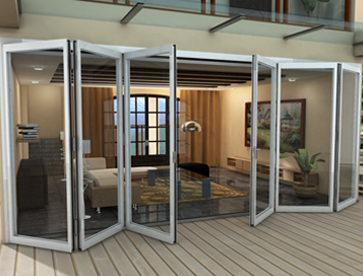 Movable Folding and Sliding Glass Partition
The Movable Acoustic Partitions promotes the look of elegance and modern feel. It is integrated with concealed track suspended above the ceiling which requires less effort when gliding. This type of partition can be configured to divide rooms easily with a number of panels. Once the panels are in place, the springs within the panel are loaded to lock them in position. Operable walls are the standard products to use in dividing classrooms, training rooms, ball rooms, and gymnasiums.